It's officially cucumber-tomato-summer squash-zucchini season.  These trusty plants will continue to deliver for another few weeks.  And yes, we know that it's possible to tire of this wonderful summer fare so we try not to overwhelm our CSA members week after week.  Speaking of CSA, we've extended the deadline to August 14th to sign up for the next 4-week session.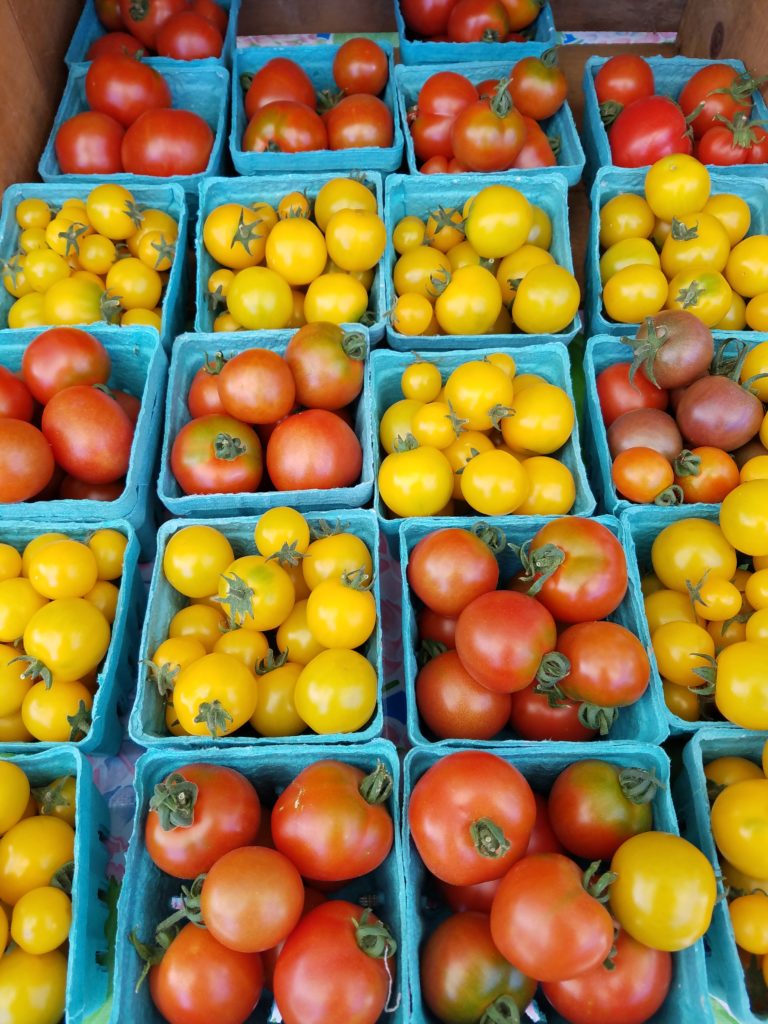 This year we're trying our hand at growing pickling cucumbers. They can be found in our webstore (along with our ever popular tomato sampler). Here's a recipe for super easy pickles; no canning required.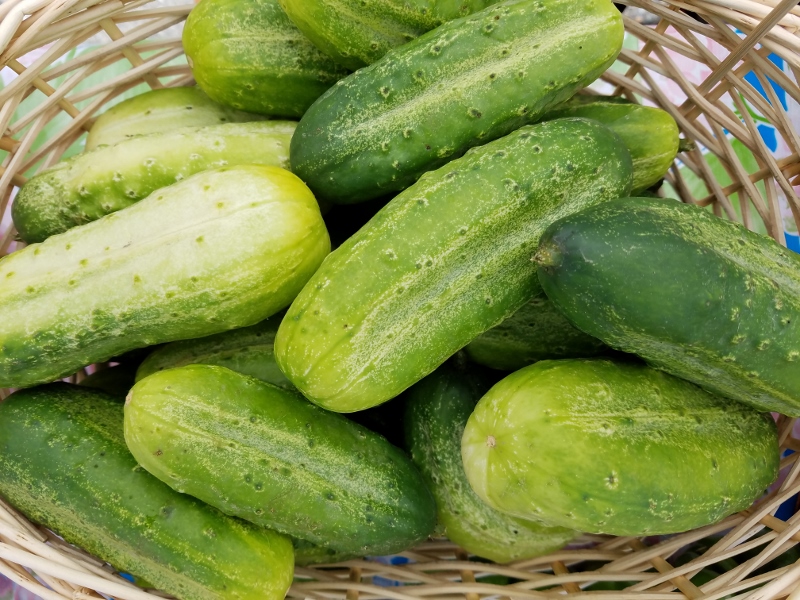 Week 7 CSA Box
Broccoli
Cucumber
Green Kohlrabi
Lettuce
Summer Squash
Tomatoes
Zucchini
Large boxes add:
Beets
Chard
Peppers
Heirloom tomato
Check out this week's recipes for beets, cucumber, and summer squash. Click here for all posted recipes.