And just like that, the second session of our CSA comes to a close.  It goes quickly when you break it up into 4-week increments.  That means we're at the halfway point; although it feels like our summer produce has finally kicked in.  Our strawberries are just starting so you can count yourself as lucky if you were one of the few who snagged a spot in the next CSA session.  Strawberries in August?  Yep, that's what happens when you plant things a little late.  If you missed the sign up period for our CSA, weekly fresh harvest boxes are also available in our webstore or you can sign up for the last session which begins on September 20th.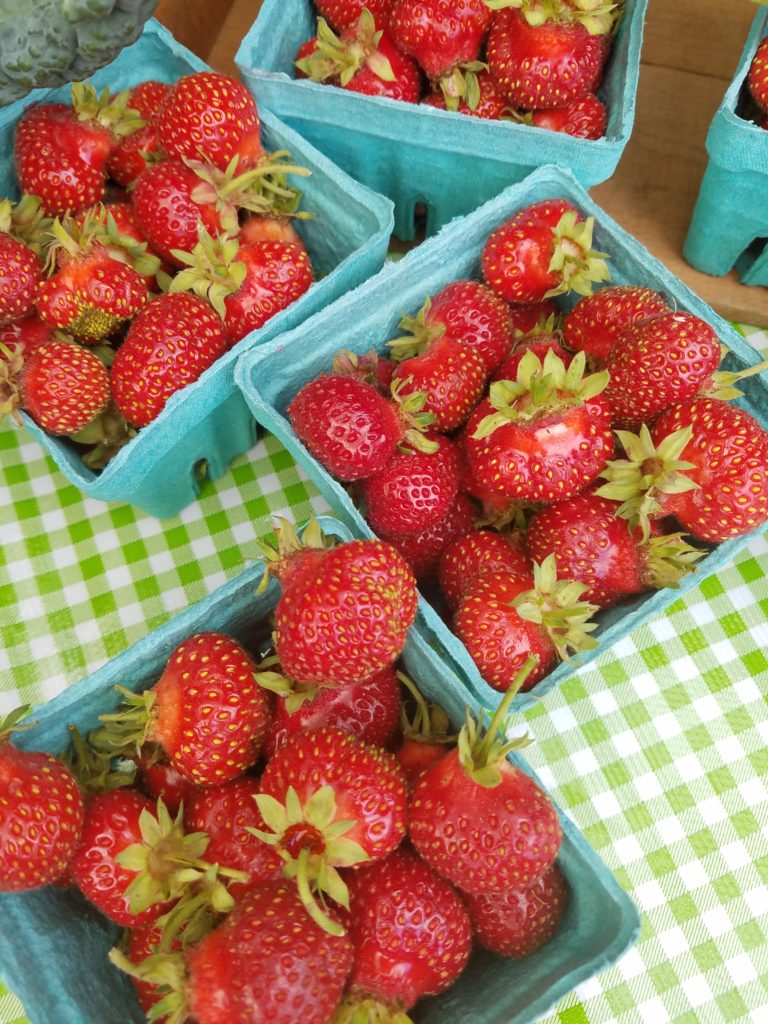 This week's CSA box has just about all the fixins to make ratatouille which is one of our go-to dinners during this time of year.  It doesn't get much easier than chopping up a bunch of veggies and tossing them in a pot to simmer altogether.
Week 8 CSA Box
Green Beans
Broccoli
Cucumber
Eggplant
Fennel
Onions
Tomatoes
Zucchini
Large boxes add:
Lemon Cucumbers
Strawberries
Extra: broccoli, tomato, zucchini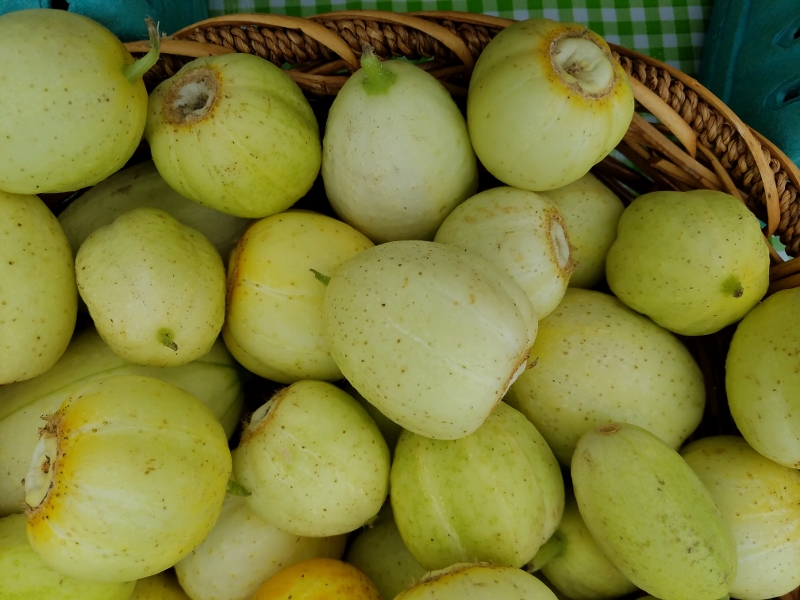 Check out this week's recipes for tomatoes, eggplant, and broccoli.  Wondering what to do with fennel?  We just posted a recipe for Tomato and Fennel Salad.  Click here for all posted recipes.