Tomorrow is June 1st.  Originally this post began, "It's May already.  The last few months have been a blur."  I'll say.  A whole month flew by and I didn't even get to finish my blog post.
Rather than use a thousand words to describe everything that we've been doing for the last six months, I thought a photo essay would be more interesting.  Enjoy!
In March, the days often started out gloomy.  Our driveway flooded.  Luckily we sustained no damage to the farm.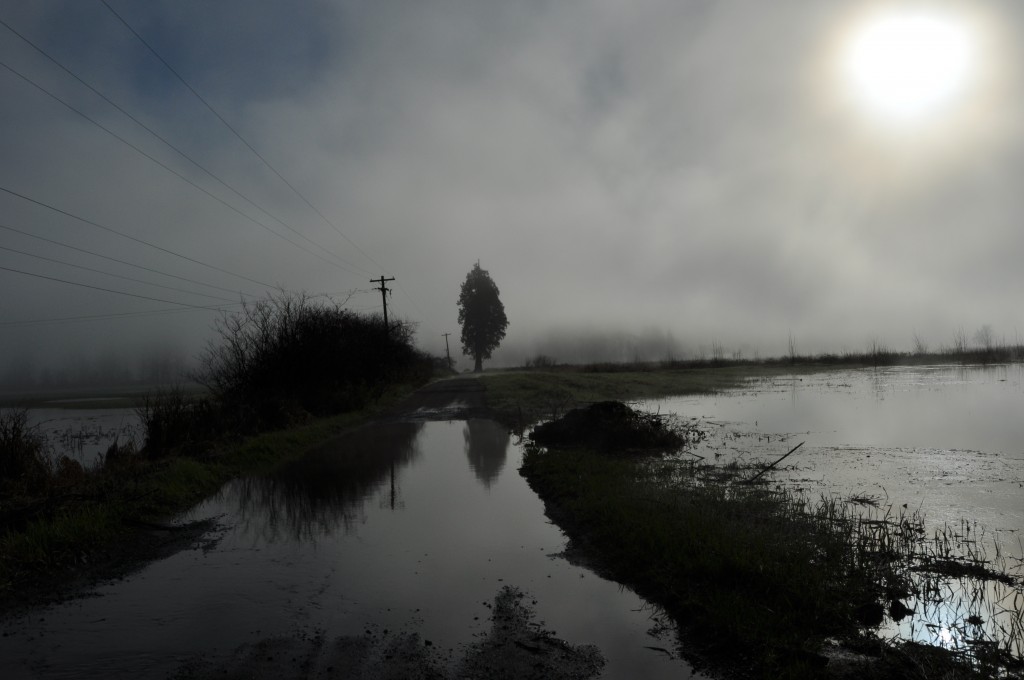 Ross finished building the coops and the hens moved into their new homes.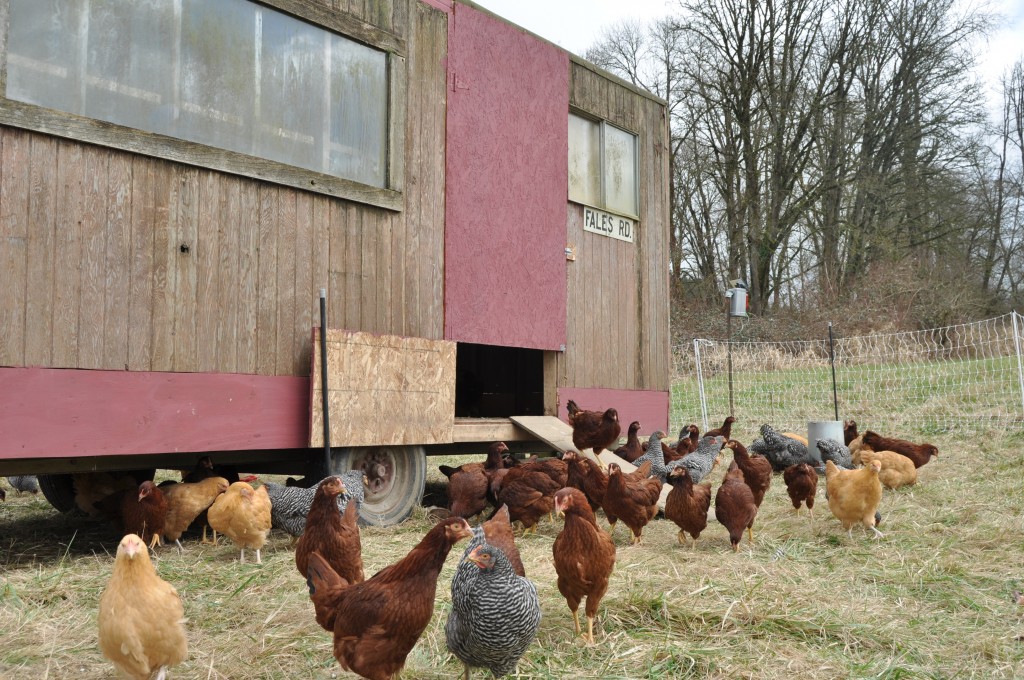 Jonathan put in some quality time on the tractor.  First, mowing down the winter cover crops and then fertilizing the fields.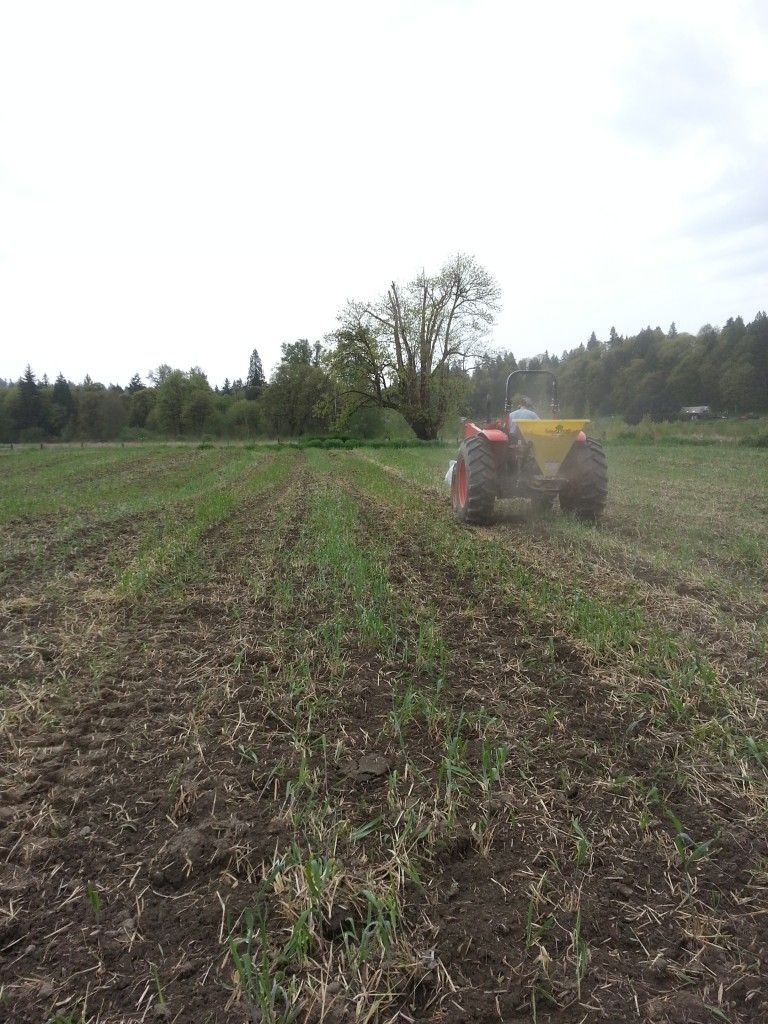 We tilled under the greenhouses.  Goodbye winter greens.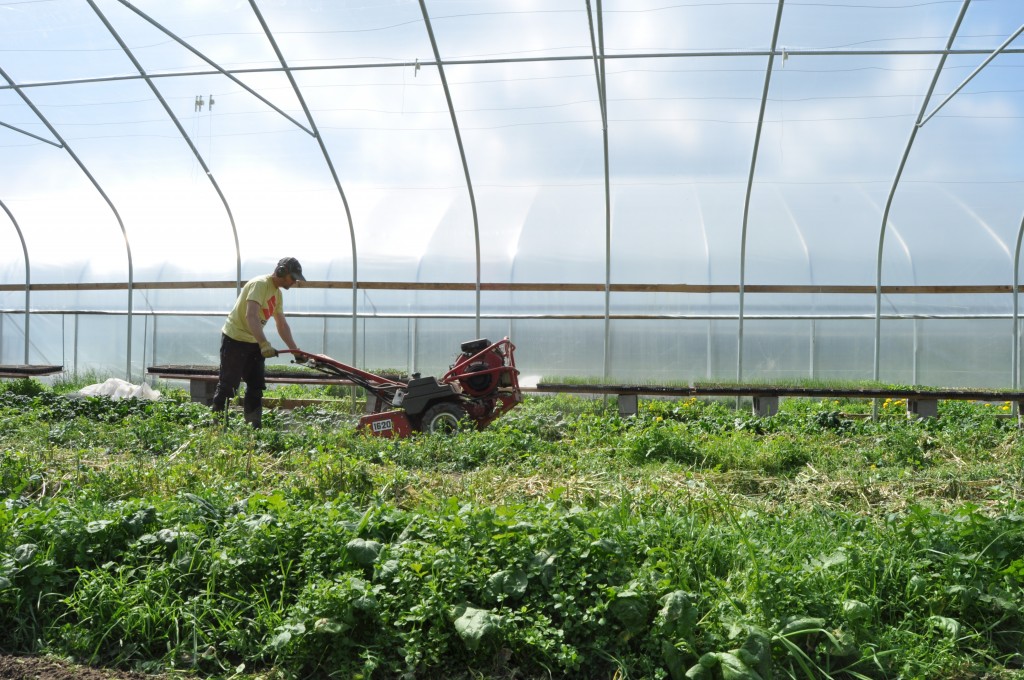 We weeded the asparagus beds and were pleasantly surprised to see that most of the plants survived the winter.  It's a slow process but we're looking forward to having asparagus next year.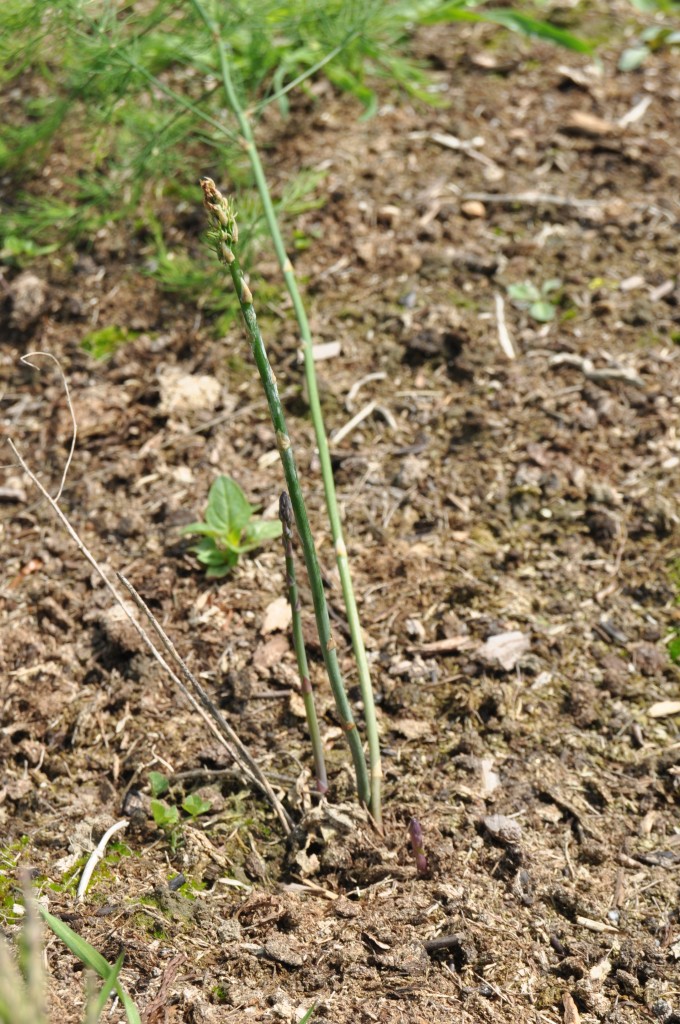 And of course we planted stuff.  And are still planting, as a matter of fact.  These photos show only a tiny fraction of what's been planted so far.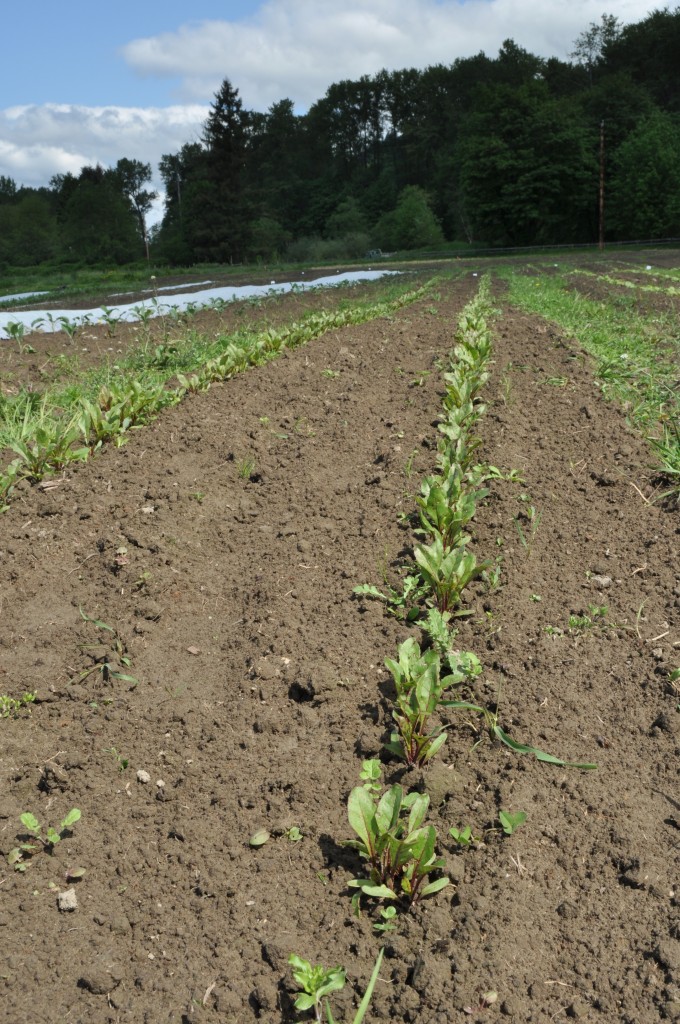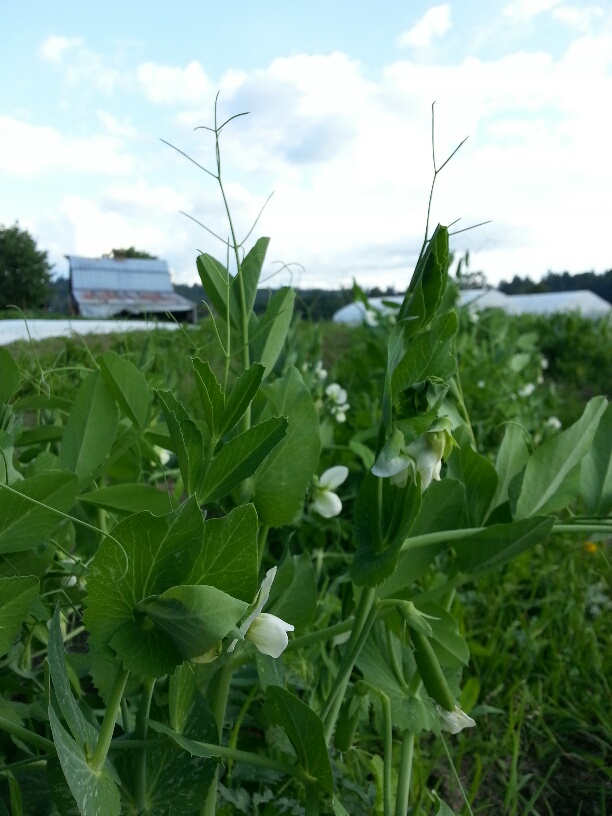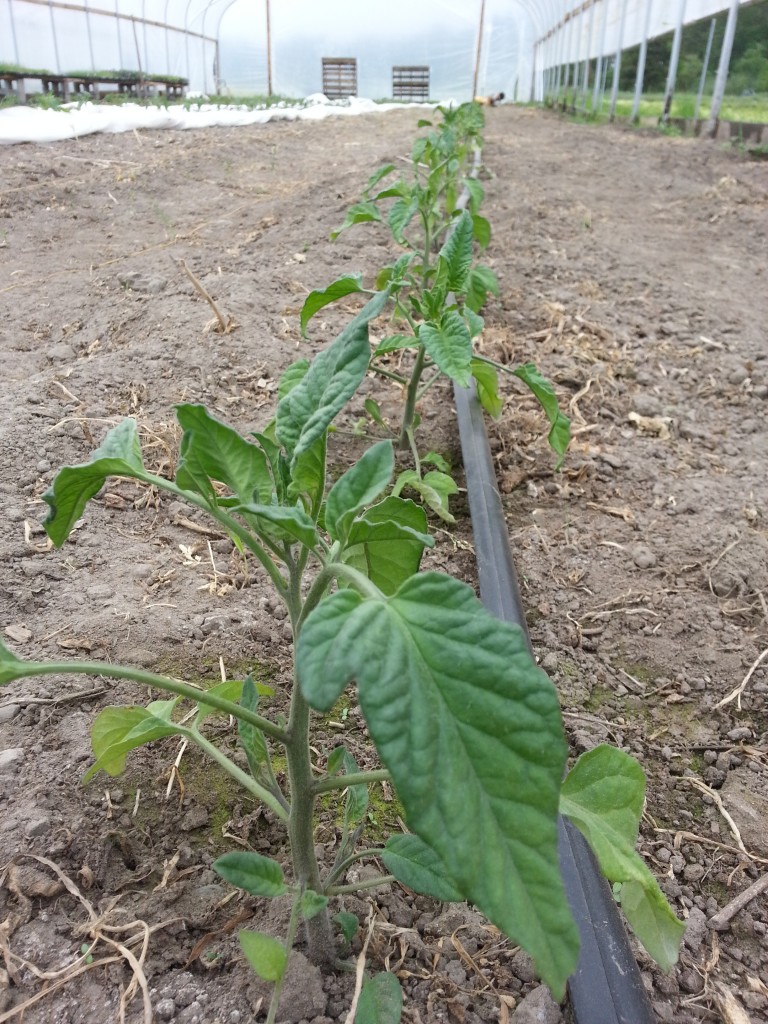 More to come!