As we put together the CSA boxes each week it feels like a small victory, moreso this season than any other. It was yet another week of no precip and high temps.  We are starting to better understand the plight of farmers in California.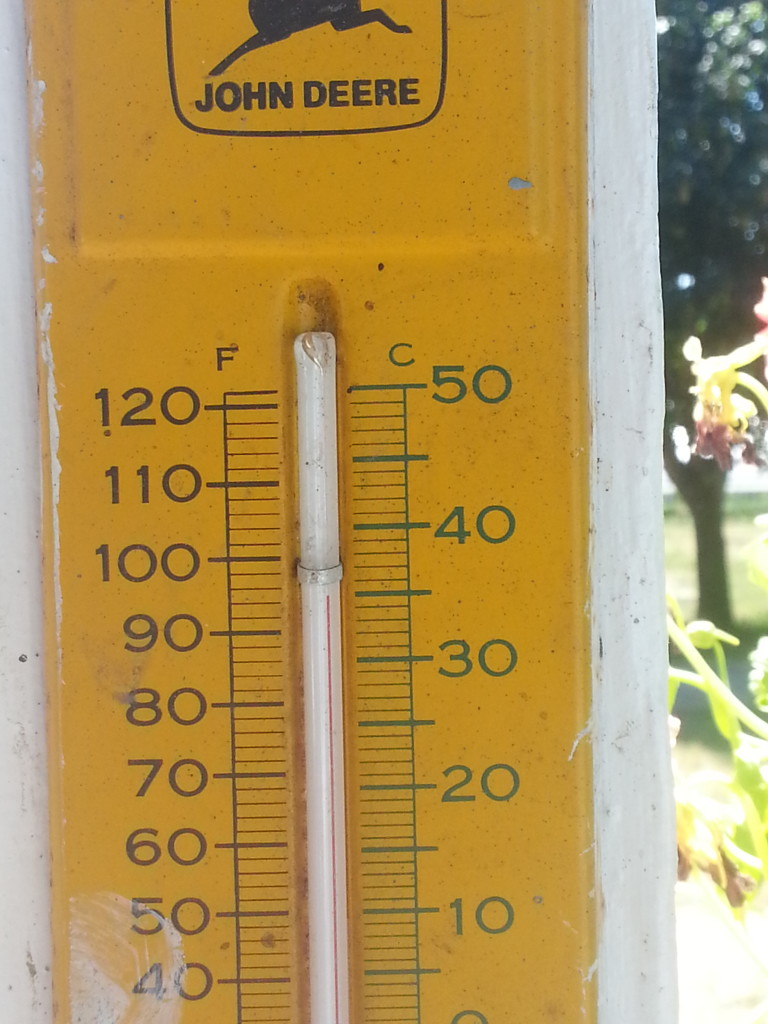 The promise of rain this week was just a tease so we continued to diligently rotate our watering in hopes that our efforts are enough to keep things alive.  That said, we knocked out a pretty good box this week.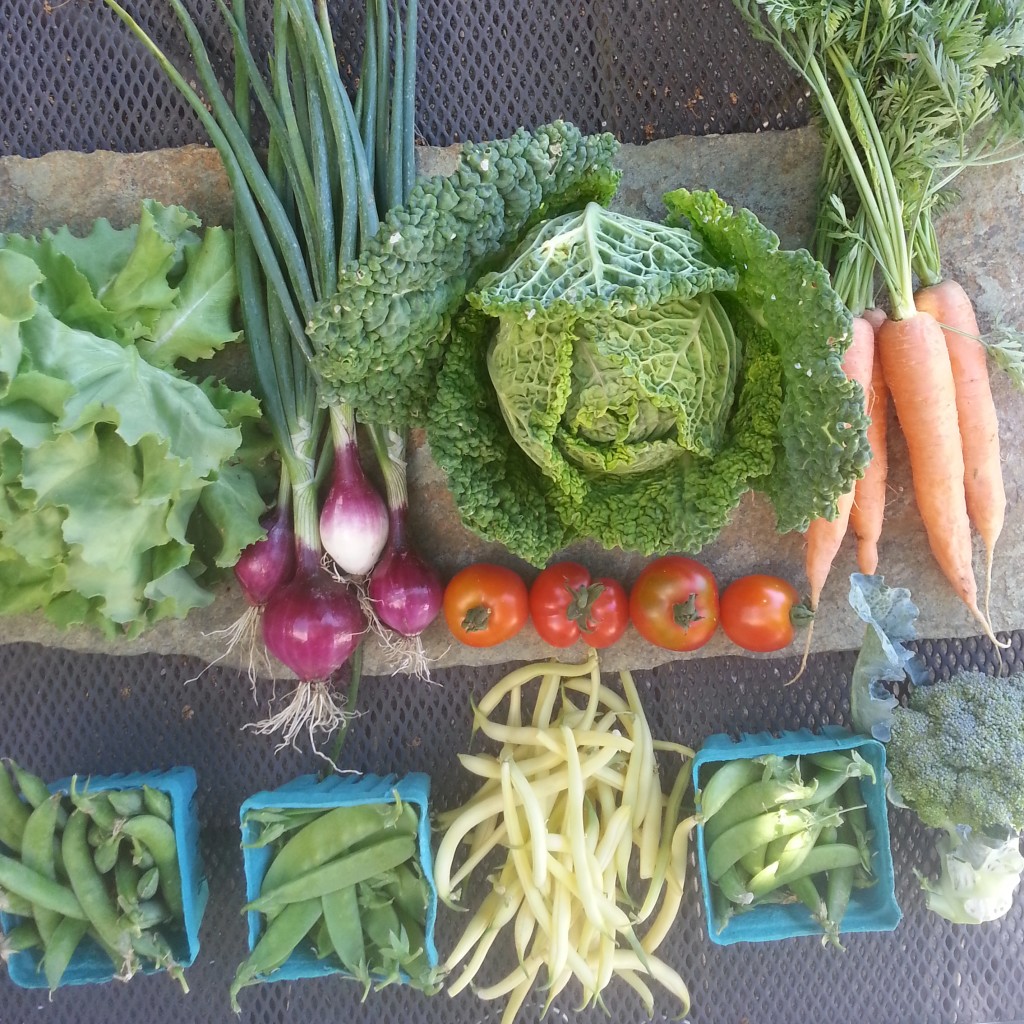 There was a brief discussion on whether putting snow, snap, and shelling peas along with beans would be too much for our large boxes but in the end we decided that it was all going in.  That's what the CSA is for: to showcase the best of what we have for the week.
So there you have it, Week 3's box:
Leafy green butter lettuce
Pretty purplette onions
Sweet savoy cabbage
Crunchy carrots
A preponderance of peas: snow, snap and shelling
Tender yellow wax beans
Beautiful broccoli (seriously, it's the best tasting variety that we grow)
This year we are also trying to strike a better balance between farm and fun so amidst all the heat and weekend fire drills, we managed to sneak in a little time at the local fair for Father's Day. Hope you're finding some fun ways to beat the heat too!